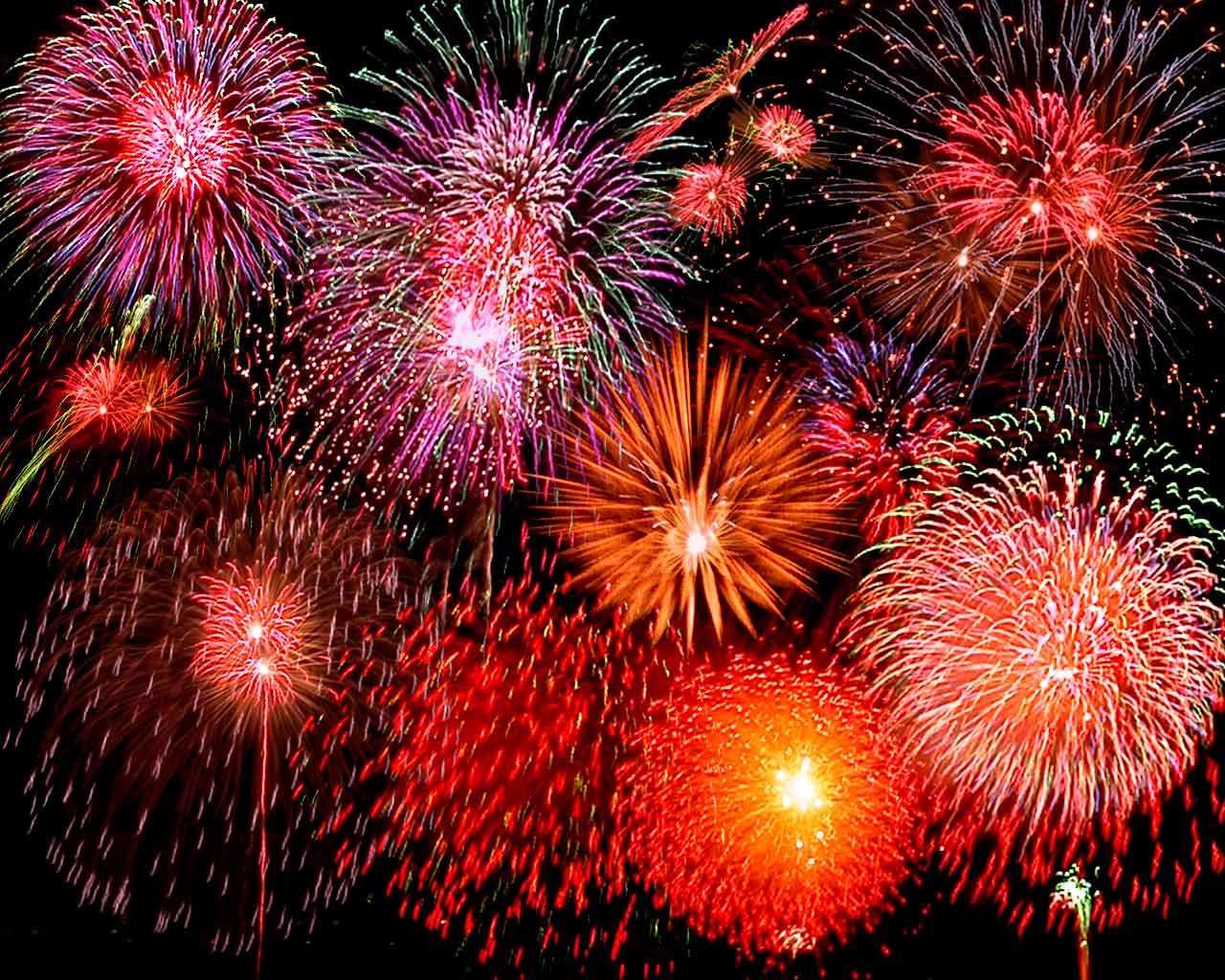 Happy Independence Day!!!
We are proud to announce that we have successfully completed our second year of independent existance as a Micronation and Unrecognized Indian Tribe. There have been a number of challenges that we have faced and overcome over the last couple of years. Below you can read the State of the Nation Speeches that Ela Biro R.W. De'Eire, our Executive Tribal Chieftain, gave on these momentous occasions. We wish all of our citizens a Happy Independence Day and hope that you and your families have celebrated it safely.
Below find the Independence Day Speech from our second year of independence.
Below is the Independence Day Speech from our first year of independence.